The pace of digital transformation is impacting every aspect of our society, including government at all levels.
"This digitization is relentless and it won't stop and it's accelerating and it's changing everything, including government,"
Tony Scott, Federal CIO
The "digitization of everything" is just as relevant and compelling for State, Local, and Federal Government agencies as it is in the private sector. In fact, the rapid adoption of digital technology in the commercial world is changing citizens' expectation of how they should interact with their government and is driving agencies' IT departments to fundamentally rethink how they deliver services to their internal users and external constituents.
Manage a seamless and secure Federal IT enterprise
Video: Transforming the Defense Information System Agency's Service Support Environment (1:26)
Key Trends in Government IT
To respond to the demands of their agencies, government CIOs are adopting a new operating model.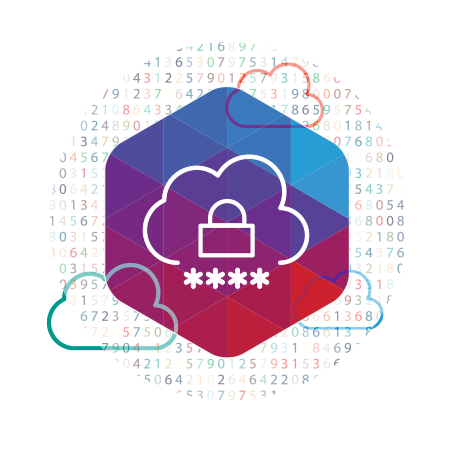 Situation:
Combining and managing on-premises infrastructure, internal private cloud, and external cloud-based environments - Hybrid IT - allows public sector IT departments to transition from being providers of IT services to being their agencies' preferred service brokers. You can provide multi-sourced IT services seamlessly while simultaneously meeting consolidation initiative objectives (e.g. Joint Information Environment, Federal Data Center Consolidation Initiative, etc.) and improving customer satisfaction.
IT challenges:
Provide multiple service provider offerings as a unified service catalog to agency users.
Provision and operate requested services across multiple cloud environments (e.g. private and public) based on requirements and policies.
Minimize the risk of incorporating cloud solutions into your infrastructure by leveraging efforts such as the Federal Risk and Authorization Management Program (FedRAMP).
The government workplace is poised for a dramatic change.
Situation:
More than a third of federal workers will be eligible for retirement by September 2017, and many government agencies are having difficulty attracting younger workers. To address this, government IT leaders are working to create a "digital-first" workplace. According to Gartner, "the digital workplace is open, flat and democratic. It is the organizational manifestation of open government. CIOs and IT leaders must take a leadership role in building a more social, mobile, accessible and information-driven work environment."
IT challenge:
Provide intuitive, self-service tools to enable and empower the government knowledge worker.
In the same way that retailers are working to provide customers with a uniform experience across in-store and online transactions, the public sector is looking to integration.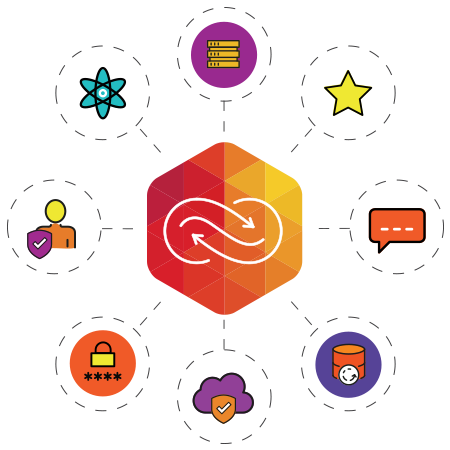 Situation:
Government jurisdictions are working to provide their citizens with a coherent view of government transactions across multiple channels (e.g. municipal offices, physical mail correspondence, e-government websites, etc.).
IT challenge:
Provide integrated data from disparate agencies and systems to be shared across the government enterprise.
Solutions for multichannel engagement:
While it's always been a top priority for government CIOs, cybersecurity takes center stage in the digital age.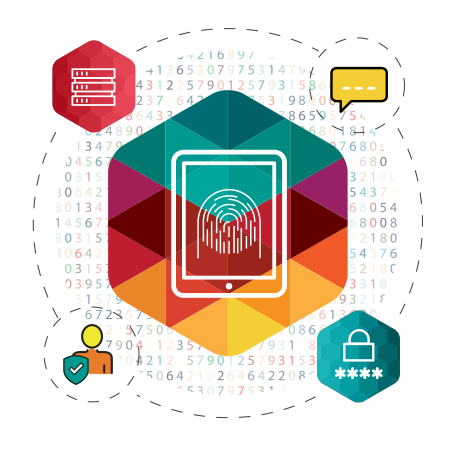 Situation:
As more citizens' information gets digitized, cybercriminals' tools and techniques are simultaneously becoming more powerful and sophisticated. Effectively maintaining compliance with security standards and policies (e.g. FISMA, Continuous Data Monitoring, etc.) will continue to be a key area of focus for government CIOs.
IT challenge:
Improve the efficiency and consistency of operational compliance management.
Solutions for cybersecurity:
As government agencies provide more online access to citizen information, the demand on agencies' legacy systems is increasing dramatically.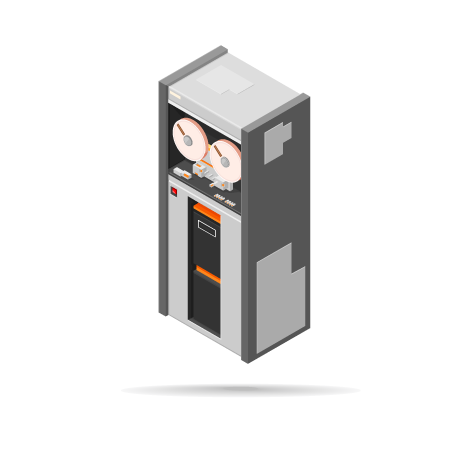 Situation:
To address this, many public sector CIOs are currently working to improve the performance and availability of these systems even as they are delivering the new, innovative digital services that are increasing the demand.
IT challenge:
Ensure that legacy, back-end systems are available and optimized.
Solutions for an industrialized back-end: