Create a custom demo based on your organization's needs
Built on the powerful Salesforce cloud platform, BMC Remedyforce provides IT organizations a comprehensive ITSM solution that is innovative and cost effective. Experience a modern approach to service management.
Is your data center exposed to security vulnerabilities and remediation obstacles? Now you can automate critical tasks to easily identify, detect, and resolve vulnerabilities and reduce risk in your data center.
Experience the BMC TrueSight Capacity Optimization features that matter most to you, and discover how you can optimize cost, improve business flexibility, and achieve timely service delivery to drive business value.
Don't sit through another boring 45-minute product demonstration. Check out the Control-M features that matter most to you by creating your own custom demo, and discover how you can build, change, schedule, and monitor complex batch services—all from one powerful location.
BMC SecOps Response Service provides IT operations and security teams the data they need to prioritize and remediate threats based on potential impact to the business.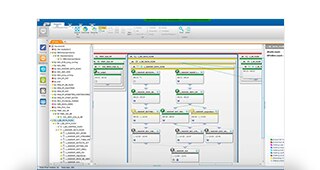 Your Big Data projects depend on integration of Hadoop with both structured and unstructured data sources. Discover how Control-M for Hadoop can help you connect and manage batch workflows more quickly and easily to deliver Big Data and other applications faster than ever.
BMC's cloud management platform drives digital innovation with agile, full-stack service provisioning across cloud and traditional platforms. BMC Cloud Lifecycle Management scales easily while integrating with essential compliance and governance policies to reduce risk.
Find out how you can capture complete visibility into the relationships between your services and multi-cloud assets, so you can become more service aware, secure, and cost transparent.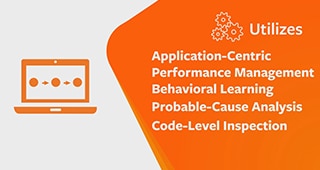 See IT abnormalities before they happen, and get deep diagnostic views as well as high level status views. Discover how TrueSight Operations Management helps you detect, diagnose, prioritize and remediate problems faster.
BMC Atrium Orchestrator allows you to process automation across your entire service management environment to reduce manual efforts and increase efficiency. Learn how this tool can automate data collection and free up IT resources.
Remedy 9 is a powerful service management platform that drastically improves IT service delivery. The intuitive user experience is built around roles, not modules, to help you be more productive with less effort. Modern, mobile interfaces, built-in templates and guides, and instant, actionable insights help you work smarter and faster.