Subsystem Optimizer for zEnterprise®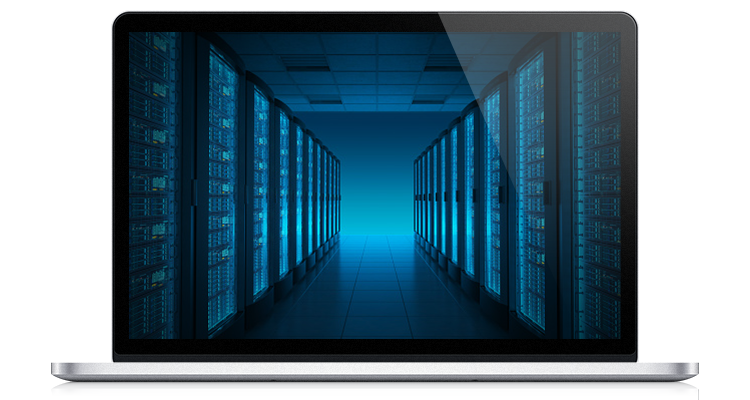 Optimize subsystem placement to reduce MLC costs and increase availability
BMC Subsystem Optimizer for zEnterprise provides data access and communication across LPARs, making it possible for the first time to efficiently redirect workloads among Db2, IMS DB, IMS TM, CICS, and MQ instances.
Reduce IBM monthly license charge (MLC) spend by as much as 20% or more by separating CICS, IMS DB, Db2, IMS TM, and MQ subsystems for cost saving placement.
Redirect workloads for more efficient processing, without the need to modify applications, improving overall system utilization
Rebalance workloads to reduce the overall MSU consumption and maximize throughput
Enhance redundancy in case of system failure by redirecting workloads to another LPAR
Use alongside BMC AMI Cost Management for quick, insightful analysis of results from changes made to workloads and subsystems
Subzero requires no application code changes and minimal subsystem definitional changes. The solution enables CICS and IMS TM transactions and applications to access Db2 and IMS DB data across LPARs. Subzero also lowers business risk by enabling customers to redirect workloads upon a system failure.
Built for flexibility and savings
Get the control and flexibility you need to manage Million Service Units (MSUs) for maximum processing and minimum cost.
Separate subsystems
Separate Db2, IMS, CICS, and MQ subsystems to reduce MLC costs by overcoming the requirement that these subsystems run on the same LPAR.
Optimize workload placement
Balance workloads and control peak usage by selecting alternate systems on which to run workload.
Increase failover options
Redirect workloads when a subsystem fails, ensuring that the business doesn't miss a step.
Seamless operation
Subsystem Optimizer is transparent to CICS, Db2, and IMS subsystems. This transparency also applies to business applications – no changes are required to these programs.
Take a closer look
Separate Db2 from IMS TM subsystems to save on MLC charges.
Use MQ shared queues without requiring a local Db2 subsystem.
CICS transactions running on one LPAR can now access data managed by a Db2 or IMS subsystem on different LPAR.
Should a Db2 failure occur, customers can use Subsystem Optimizer to redirect Db2 SQL calls to an available Db2 subsystem running on a different LPAR.
Unlike current IMS/CICS native technology, should an IMS subsystem fail, customers can use Subsystem Optimizer to redirect any new IMS database requests to an alternate IMS subsystem running on a different LPAR.