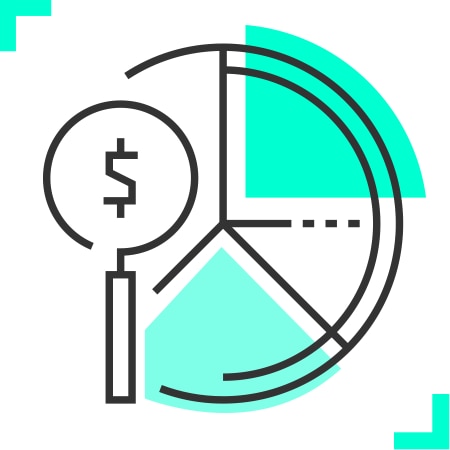 The value of partnering with BMC
The combination of BMC and our partners working on innovations enables our customers to grow top-line revenue, improve the bottom line, and gain a competitive advantage with scalable, secure digital transformation solutions.
Cutting-edge work in innovative spaces. Work on new technologies in purpose-built labs in India, Israel, the US, and other locations across the globe.
Enterprise-grade innovation solutions. Create impact across the enterprise with solutions that are scalable, secure, and enabled by unparalleled intelligence.
Partnership ecosystem. Leverage an industry-leading ecosystem of joint partners—covering all aspects of the solution across OT and IT—to scale quickly.
Customer success. Our best-in-class customer success programs guide you through implementation.