Enjoy vastly improved batch job runtimes with the help of BMC AMI Batch Optimizer (formerly MainView Batch Optimizer). Gain valuable insight into your mainframe batch-processing environment and use that insight to run your jobs at peak efficiency.
Faster batch processing
Reduce the amount of input/output (I/O) needed for mainframe batch processing jobs
Process multiple jobs concurrently, instead of relying on slower, more costly serial processing
Identify areas in your batch-processing environment where you can achieve the greatest elapsed-time savings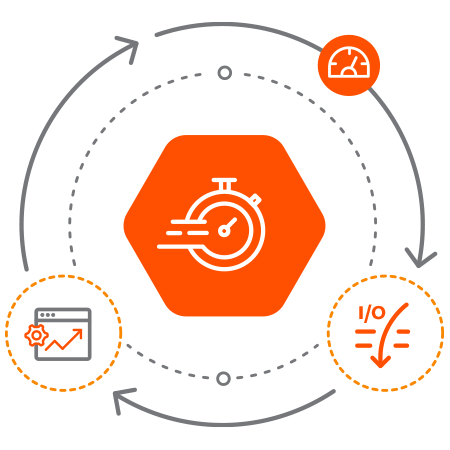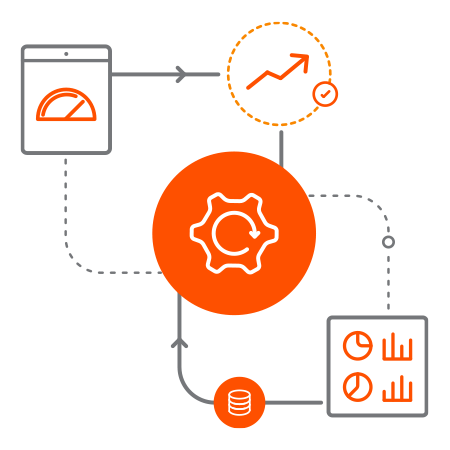 Dynamic, targeted optimization
BMC AMI Batch Optimizer delivers an easy-to-use set of tools for streamlining your mainframe batch processing. Locate the batch jobs most in need of I/O optimization with the dynamic optimization utility, then take advantage of powerful job piping features, which allow you to process multiple jobs and data steps concurrently.
Optimization candidate utility: Pinpoint the batch jobs that will most benefit from I/O optimization
Job piping technology: Execute batch jobs concurrently—instead of using slower, more costly serial processing—with the ability to pipe file I/O between batch processes
Adaptive processing: Adjust your buffer values and processing techniques dynamically, to suit changing system conditions
Multiple data set types: Optimize VSAM, QSAM, BSAM, and BPAM data sets, as well as the buffer values for tape, PDS members, and striped data sets
Advanced LSR (local shared resource) capability: Build LSR buffer pools, dynamically switch to LSR processing for random access, and perform read-ahead for faster sequential access during LSR processing
"BMC has kept up with commands with changes in z/OS. I've noticed BMC tries to accommodate those new commands and help us to intuitively move through the changes from IBM." — Howard Henry, Manager Mainframe IT Infrastructure, Kansas City Life Insurance
Resources
Read
Datasheets/Solution briefs:
E-book:
Infographic:
Experience
Video:
Webinar: