Reduce application downtime and speed time to market for new functionality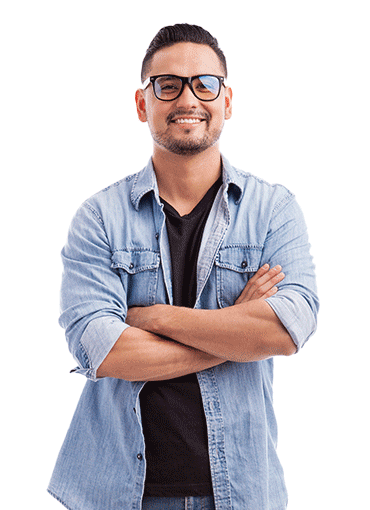 BMC AMI DevX Abend-AID reduces application downtime and speeds up the time to market for new functionality. By integrating with other BMC AMI and third-party solutions within a workflow, developers can quickly and effectively tackle problems.
This solution captures source code, working storage, and file/IMS™/Db2®/MQ information to ensure fast and accurate problem resolution. Additionally, the Dump Capture Address Space technology reduces overhead incurred by production faults across a variety of environments.
DevX Abend-AID demystifies abends for next-generation mainframe programmers by automatically detecting, analyzing, and diagnosing problems across multiple environments. This helps organizations increase productivity, reduce costs, and improve the quality of their mainframe applications.