Featured Innovations
Reimagine how you manage your mainframe data with the ability to use public, private, and hybrid clouds with BMC AMI Cloud
Empower developers to innovate and fix defects quicker and easier with new extensions and automated reports
Leverage automation, optimization, and shift-left collaboration for 24x7 availability, resiliency, and agility of data-powered enterprise apps
Ensure the data integrity and quality of mainframe applications while reducing the mean time to recovery (MTTR) for application defects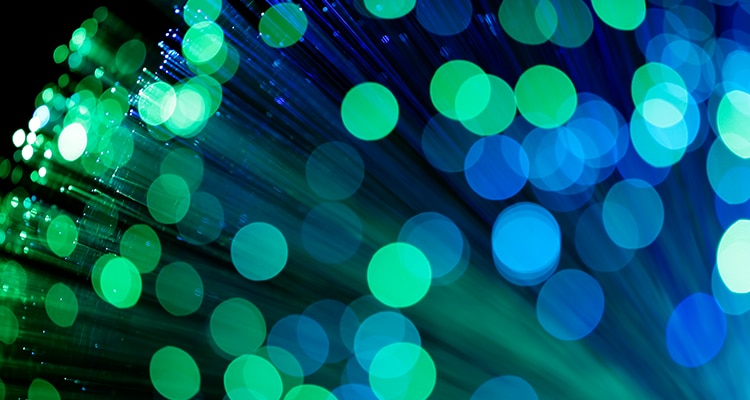 "As enterprises double down on hybrid cloud deployments, mission-critical data is a key component of any strategy. The ability to leverage cloud storage and data protection for system resilience, backup, archiving, and enhancing cyber security posture is therefore crucial. BMC's launch of the BMC AMI Cloud portfolio today represents their commitment to helping their clients embrace a hybrid cloud approach for mainframe-based data and is a seminal moment in the storied history of the mainframe." — Steve Dickens, Vice President of Growth and Business Development and Senior Analyst at Futurum Group
Unlock the power of hybrid cloud storage for your mainframe data
Reimagine how you manage, store, and share your mainframe data with BMC AMI Cloud, a hybrid cloud solution portfolio that leverages the best of both worlds. Gain all the advantages of on-premises mainframe computing for your large-scale, business-critical transactions, and the benefits of cloud-based storage and data protection.
Replace your expensive legacy tape and virtual tape library (VTL) systems with cloud object storage
Create immutable data copies and air-gapped third copies in the cloud with end-to-end compression and encryption
Protect your mainframe data from ransomware and cyberthreats
Unlock your mainframe data for use by various cloud services such as artificial intelligence (AI) and business intelligence (BI) tools and analytics services
---
BMC AMI Cloud Data
Migrate backup data into a public, private, or hybrid cloud environment to support new use cases for reuse of data. Eliminate expensive mainframe tape backup systems and the associated software licenses while offloading mainframe backup data to cloud storage.
---
BMC AMI Cloud Vault
Transfer mainframe data to immutable cloud-based storage, creating multiple copies of data, and protect it with end-to-end compression and encryption.
---
BMC AMI Cloud Analytics
Make your mainframe data actionable by transferring it to the cloud and transforming it to any open data format required by AI/ML analytics applications. Improve decision-making by allowing AI/ML and analytics applications to consume mainframe data in the cloud.
Read more +
Deliver innovative mainframe applications faster with higher quality
Ensure the data integrity and quality of mainframe applications while reducing the MTTR for application defects with BMC AMI DevX. Leverage automated reports and VS Code extensions that make it quicker and easier for developers to modify mainframe data, recapture unit test cases, and fix defects.
Browse, edit, and modify IBM® MVS™ data sets faster and more efficiently without affecting data integrity within VS Code
Reduce time spent on test data management—customize test data for particular applications and specific conditions
Generate new unit test cases faster after making changes to mainframe applications, recapturing test cases that are no longer valid
Shorten the time for defect resolution with automated diagnostic reports that pinpoint the location of the problem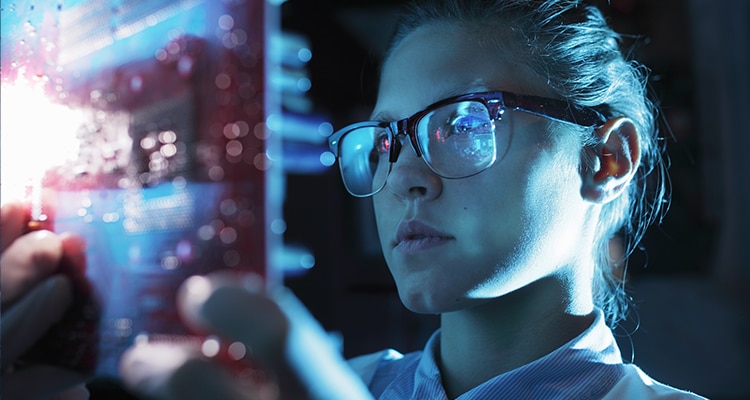 ---
BMC AMI DevX Workbench
Streamline the browsing and editing of MVS data sets using VS Code extensions for File-AID, allowing developers to save time when making changes to existing data or creating new data records. Reduce time spent on test data management while ensuring that all test conditions are met and customize test data for a particular application and specific conditions.
---
BMC AMI DevX Total Test
Generate new unit test cases faster to speed up the testing of changed mainframe applications. By reusing the original test case input stub, developers can save time when recollecting a new test case on changed programs.
---
BMC AMI DevX Abend-AID
Empower developers to locate original code faster to code their fix, test, and move it back into production. Receive deploy information such as when and where the abending code was deployed and where it can be found in DevX Code Pipeline.
Read more +
Optimize, automate, and shift-left collaboration
Optimize, automate, and shift-left collaboration with the new capabilities of BMC AMI Data. Enable DBAs and Developers with new tools, integrations, and processes. Optimize reorgs for database performance and data-driven applications for peak performance and cost savings. Improve visibility into usage trends and enhanced reporting.
Integrate BMC AMI Data for Db2 with GitHub Actions for the developer tooling of choice. Shift-left the identification of SQL bottlenecks with a modern developer-friendly UI. Optimize the timing of reorgs for enhanced application performance and reduced CPU usage and costs.
Use BMC AMI Data for IMS to spot usage trends with enhanced report comparison. Execute commands from a single screen across multiple IMSPLEXs. Provide visibility to debug more quickly, accurately, and completely. Determine the ROI of an online DEFRAG before running.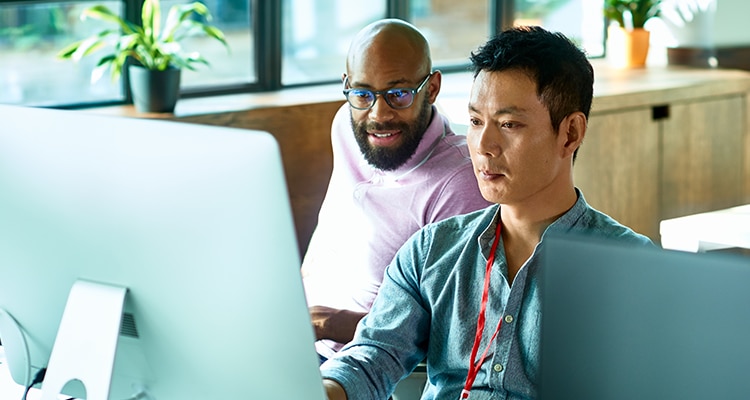 Streamline mainframe operations to increase agility and reduce toil
Built to support the largest and most complex environments, BMC AMI Ops uses integrated AI and machine learning (ML) to deliver on your most important AIOps use cases by detecting problems early and automating the cause analysis.
Leverage full lifecycle incident management of mainframe console events in BMC Helix
Allow REST APIs to be used from within Rules to help simplify and make automation more powerful by connecting with other products and tools in your enterprise
Attain streamlined and simplified mainframe console management with an updated user experience
Gain visibility into system automation performance and health
Increase data currency and reduce system overhead with unified data collection for capacity and cost optimization
Extend BMC AMI Storage with support for IBM Transparent Cloud Tiering and zHyperLink