BMC AMI Ops Console Management (formerly BMC AMI Console Management for zEnterprise®) provides secure access, shared console sessions across networks, message consolidation, and robust controls to manage and automate IBM® System z® consoles.
Streamline the management of mainframe consoles
BMC AMI Ops Console Management brings together all console messages into a consolidated operations workbench.
Leverage best practice rules that are ready out-of-the-box
Access the hardware management console (HMC) panel for easy command entry
Distribute important events only to those who need to act on them
Simplify operations with one-click shutdown and initial program loads (IPLs)
Ensure secure access with remote, locally authenticated, and resident security methodology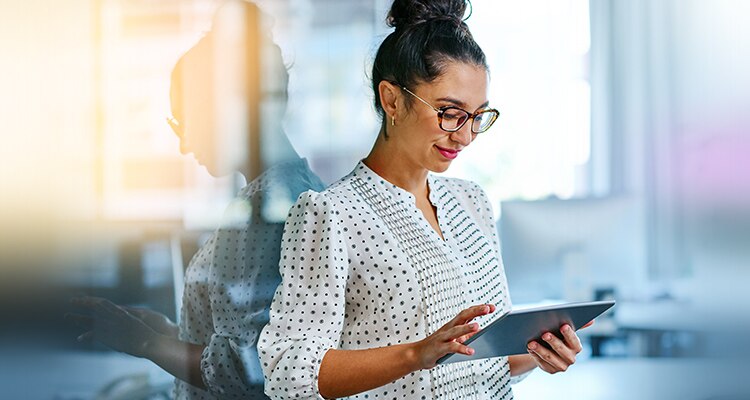 Simplify operations and improve availability
You need to manage disparate resources as well as critical operations such as IPLs. BMC AMI Ops Console Management provides secure access to consolidated monitoring and management of IBM z Systems environments across the enterprise.
Ensure application availability with accurate, faster IPLs
Minimize downtime and meet SLAs by quickly diagnosing and fixing problems
Lower facility and power costs by eliminating multiple consoles
Provide secure remote and local access to system and hardware management consoles
View all messages and consoles in a consolidated workbench
Resources
Read
Datasheets:
Solution brief:
E-book:
Infographics:
Experience
Video:
Webinar:
Explore
Technical details:
Related products and solutions: