BMC offers flexibility and choice to align your business model with our various partner programs to meet your customers' strategic needs.
Why partner with BMC?
BMC offers our partners a revenue-rich portfolio of digital enterprise solutions, world-class training programs, sales and marketing incentives with attractive margins, and business management support. Our partner programs help you grow and succeed.
Join forces with an industry leader: BMC works with 86% of the Forbes Global 50 and customers and partners around the world.
Grow your revenue: Our partners expand market reach for BMC solutions and provide many of the services our customers require.
Invest in success: Because your success is our success, we support your efforts with sales training, technical certification, strategic planning, and more.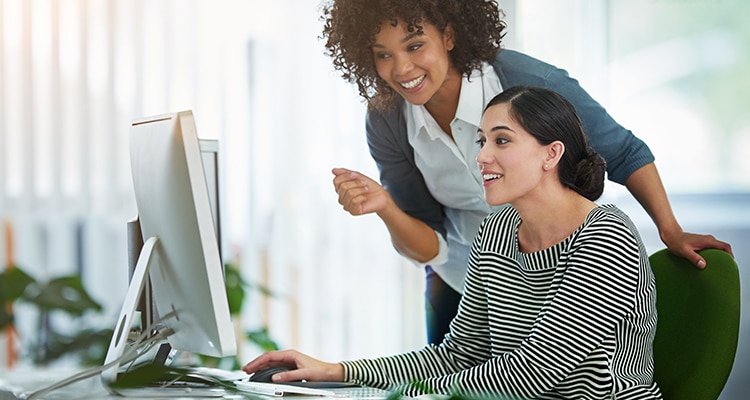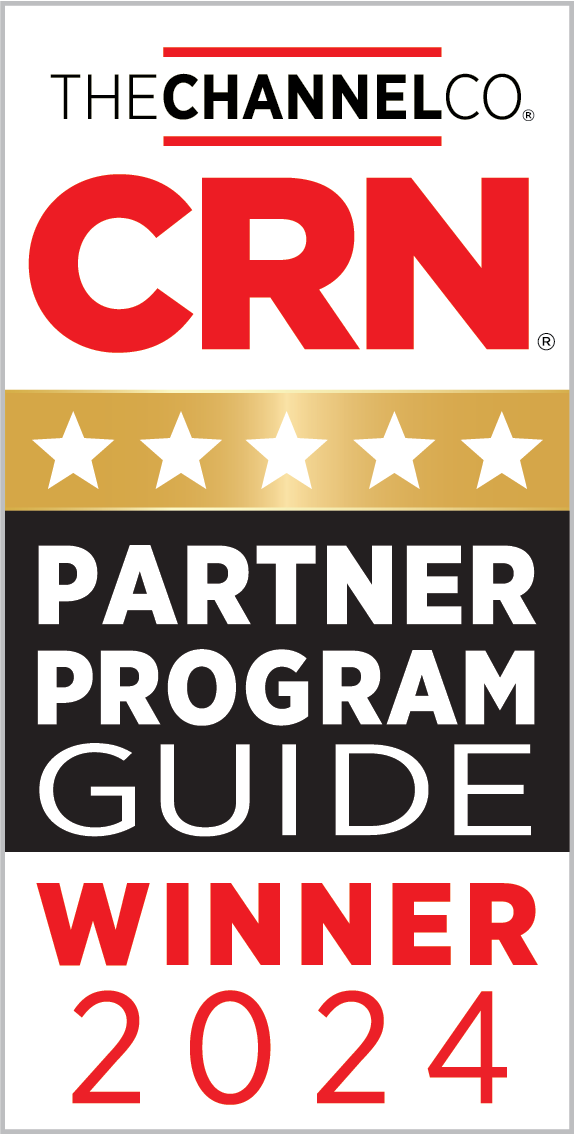 Award-winning partner program
The BMC Partner Ecosystem has been consistently recognized by CRN as a 5-Star program since 2006.
Explore BMC partner programs
Our robust partner ecosystem includes over 650 partners that extend the reach of our solutions and increase their value to our mutual customers. We offer multiple partner programs across all segments so that you can select the right one for your needs, and together we can maximize your revenue opportunities.
"On their journey to becoming an Autonomous Digital Enterprise, customers can benefit from the insights and experience of BMC partners around the world. Together we deliver greater value to IT organizations to succeed today, and into the future." — Ayman Sayed, President and CEO, BMC Software