Generative artificial intelligence, or generative AI, represents the next evolution of ServiceOps. BMC HelixGPT is BMC's strategic approach to generative AI, powering simplified, actionable insights and automated resolutions throughout the BMC Helix platform.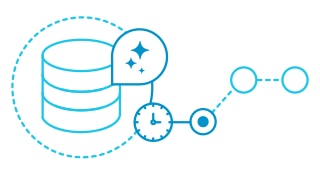 Actionable Recommendations
BMC HelixGPT leverages generative AI to sift through extensive databases—including tickets, monitoring tools, and employee-generated content—and provide real-time guidance for logical "next step" decisions.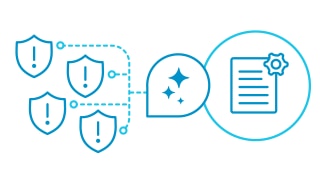 Improved Case Insights 
The software uses causal AI to swiftly pinpoint root causes, identifying genuine relationships between past and current incidents. Dive deeper than mere correlations, achieving unparalleled insights and rapid problem-solving.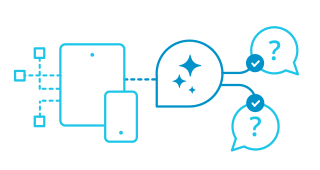 Quicker Answers Through Search
BMC HelixGPT harnesses generative AI to deliver more precise answers to employee queries. Equip service desk agents with a search engine designed for peak efficiency and enhanced self-service within the digital workplace.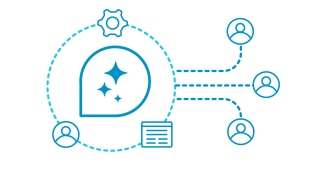 Intuitive Virtual Agents
Immersed in your organization's enterprise data, BMC HelixGPT enables virtual agents to effortlessly answer queries and flawlessly execute catalog services for IT, HR, Facilities, and beyond.
Harness Generative AI for Clearer Insights
BMC HelixGPT applies generative and causal AI to revolutionize traditional incident analysis. Rather than simply correlating incidents, the software recalls past root cause reports to identify authentic links between past and present incidents. Then, BMC HelixGPT offers a clear, plain-language summary of the problem (as well as information on how the same type of problem was solved in the past).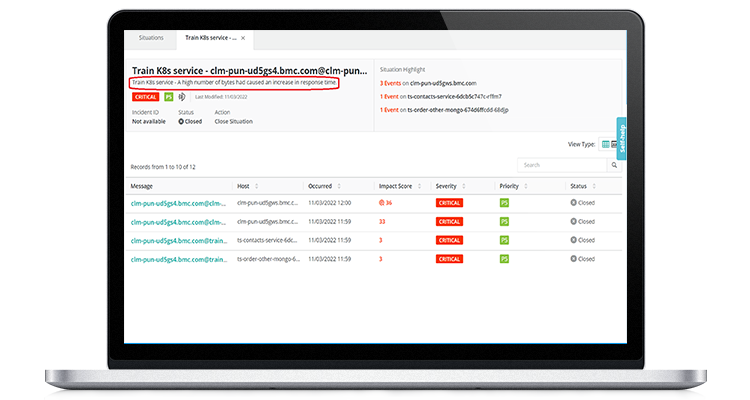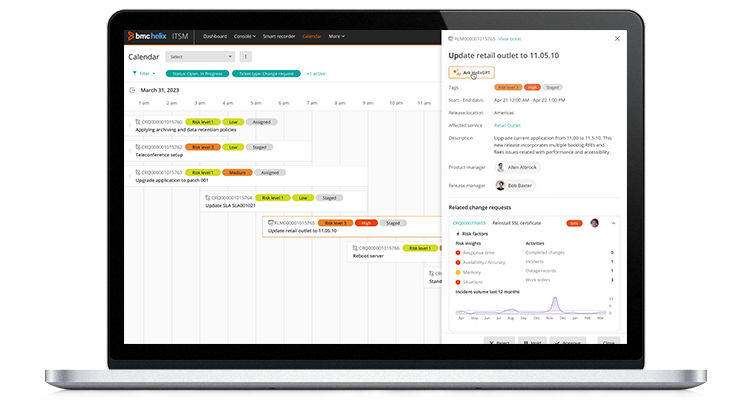 Elevate Your Decision-Making
BMC HelixGPT goes beyond conventional database scanning to deliver "best action" recommendations, delving deep into data sources such as observability and monitoring logs, case management history, knowledge management resources, and employee-generated content. It processes the vast, dynamic data in real time, mirroring the human brain's ability to learn and decide. Then, it instantaneously provides you with the recommended next step.
Gain New Expertise in Your Systems
BMC HelixGPT is a domain-specific model that trains on your organization's enterprise data, absorbing comprehensive knowledge spanning the entire business and continuously learning from that data, observational data, and your organization's subject matter experts (SMEs) to position itself as a true "expert of your systems."
More Human-Like Interactions, Fewer Help Requests
BMC HelixGPT enables chatbots and virtual agents to contextualize questions and respond with human-like precision, making it easier for users to get more value from each conversation. The result is a smoother communication experience, facilitating more effective self-service and reducing the volume of help requests for IT teams.